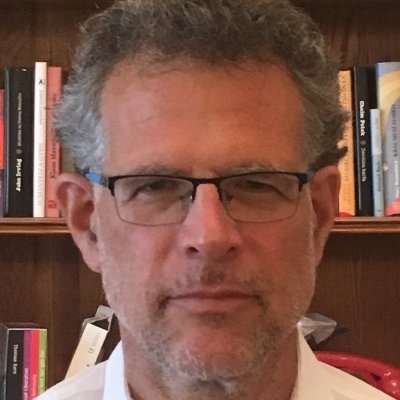 Rush Limbaugh and trial lawyers fighting along side? T.R. Goldman of the Legal Times reports that as the federal government attempts to tap into the LLP and "S" corporation goldmine for taxes, trial lawyers may find an unfamiliar ally, Rush Limbaugh.
Most lawyers prefer to organize themselves in LLPs or "S" corporations because of the tax protections they provide. However, a proposal to directly tax these types of businesses is being kicked around Washington. Rush Limbaugh, being a fervent supporter of small businesses, has continually derided these proposals as "stealth taxes."
Politics certainly makes strange bedfellows.