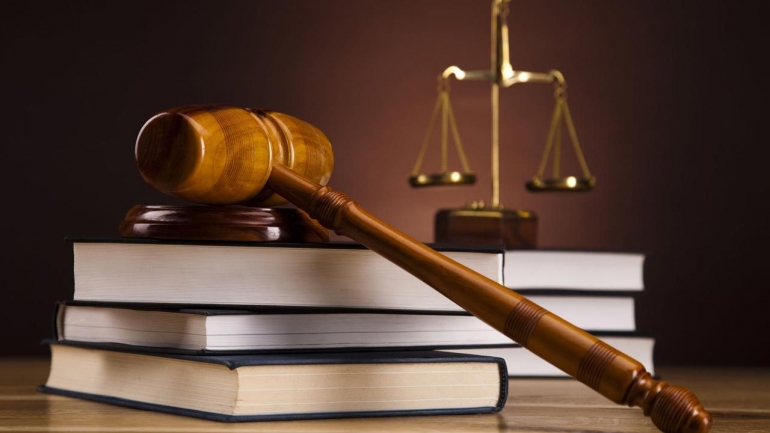 Via Prof. Ribstein. Steve Choi and Mitu Gulati analyze Richard Posner's legal work and conlude the obvious: he's heads above his colleagues.
This brief study cannot establish beyond doubt that Posner should be on the Supreme Court. We would assert that knowing a judge's propensity to work hard, ability to write high quality opinions and willingness to stand up to colleagues are all important for the assessment of judicial merit. Because, Posner does so much better on most of those measures than everyone else, we ask why he isn't at least on the President's short list.
It appears as though Posner suffers from Learned Hand Syndrome. Presiden't don't seem to like judicial rock stars.
An interesting tidbit that the authors discovered is that while Posner publishes roughly 3 times more opinions than the average appellate judge he literally writes every word of his opinions.
Informal discussions with former law clerks and members of the judiciary confirmed this result: Posner apparently writes every single word of his opinions – not most words or the majority or words, but every single word!